KenWealth
Enables the pursuit of financial security through careful strategic wealth management and planning
Join Now
Comprehensive range of investment products
including Unit Trusts, Equities, Bonds, Treasury Products, Structured Products, Private Retirement Scheme, Portfolio Management etc.
Flexible financial planning solutions
on wealth accumulation, education planning, retirement planning, third generation planning and will & trust.
Kenanga Research
keep clients informed and prepared with current information on investor implications, economic indicators, prospects and valuations furnished by research analysts.
KenWealth Features
More than 300 unit trust funds from 18 fund houses, with multi-currency solutions
More than 80 PRS funds from 7 PRS providers
Both General and Life insurance products
On-shore and off-shore equity broking
Treasury solutions for both short term and long term, principal protected or non-principal protected
Various Professional Financial Adviser Partners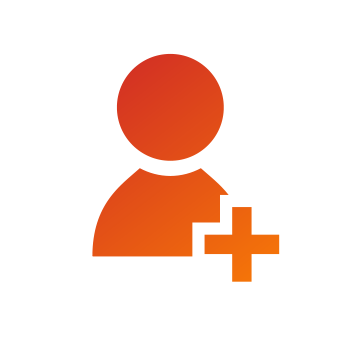 Download
Go to www.kenwealth.com, download and fill up the application form.
Submit
Application form to our appointed Relationship Manager or Financial Adviser Partners.
KenWealth
for Desktop
Minimum System Requirement :
√ CPU: Intel i5 / i7 or above
√ RAM: 4GB or above
√ OS: Window 7, 32 bit or above (64 bit recommended)
√ Microsoft Excel 2003 and above
√ Acrobat Reader 4 and above
√ Java 7 and above (latest version recommended)
Frequently Asked Questions