Online Account Opening
Open a trading account completely online and be approved within 2 hours*. Take up to 20min to fill up a mobile friendly account opening form.
No hardcopy paperwork required. No physical visit to the branch. Credit / debit card part of the verification process.
Low Brokerage
Pay brokerage rates that are the lowest in town; from RM7 to RM100 (based on trading value). For Contra Account holders, receive a rebate on your SELL brokerage for day trades (BUY and SELL the same counter, on the same day)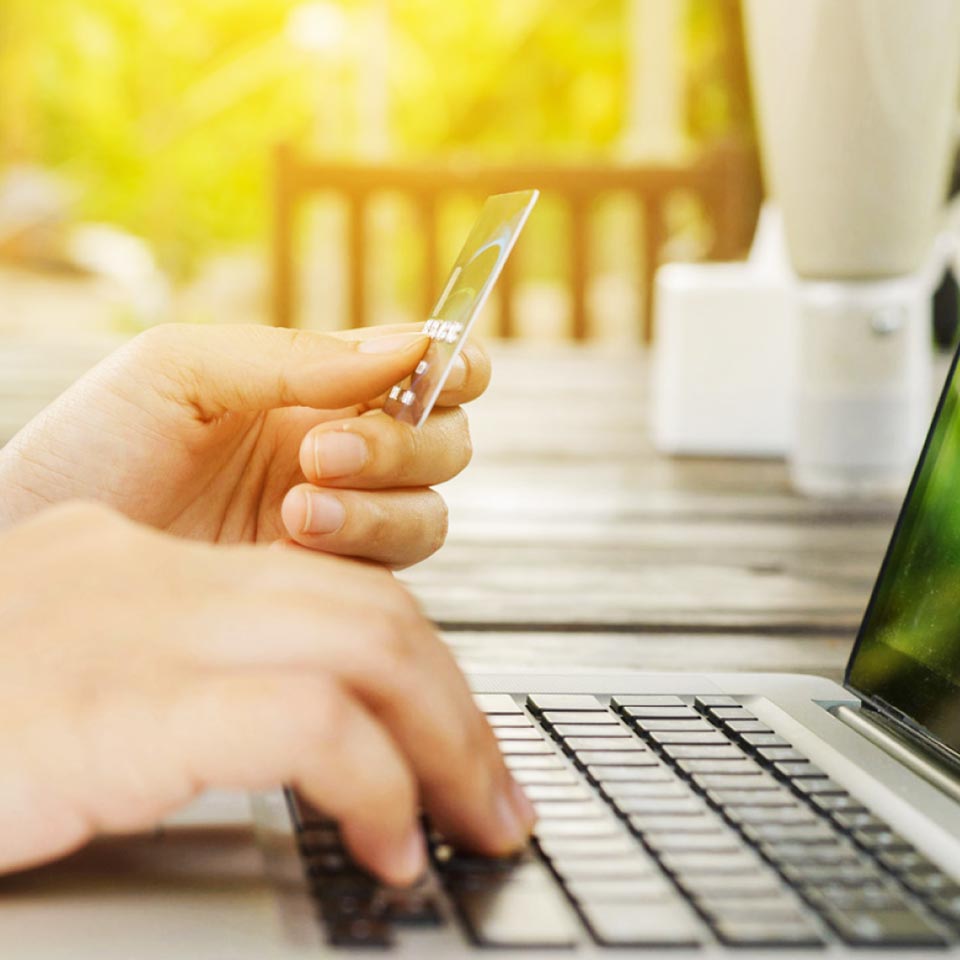 Rewards Eco System
Earn Rakuten Trade (RT) points whenever you interact with us from opening an account, referring a buddy, depositing cash, transferring in shares and trading. Plus earn double RT Points whenever FC Barcelona wins a match! Convert your earned RT points, point to point, into AirAsia BIG, B Infinite and or BonusLink points.
Rakuten Trade Features
Access to comprehensive trading, 5 market depth services
Execution and clearing services for all trades executed on Bursa Malaysia
Full access to our investment ideas
Rakuten Trade points conversion options
Start trading with
Rakuten Trade
Frequently Asked Questions