Kenanga OnePRS
With increasing life expectancy and rising standards of living, many find that their retirement funds are not enough to give them the lifestyle they want and encounter financial difficulties when really they should be enjoying their golden years then.
Private Retirement Scheme (PRS) was introduced as an initiative to accelerate one's long-term retirement savings. Under PRS, an individual can plan for their retirement better through various PRS funds, according to their risk and return profile.
Kenanga Investors' voluntary private retirement scheme complements the existing mandatory retirement savings scheme and other retirement savings. It is available in both conventional and Syariah options. By providing a choice of funds with different risks and returns to meet your needs, Kenanga OnePRS encourages you to save now for your future.
Tax Relief
Enjoy tax relief of up to RM3,000 per annum.
Choice
Choose from default options (Growth, Moderate, and Conservative) or self-select funds based on your risk-return expectation to meet your retirement needs. Those below 45 years of age can opt for the Growth Fund option; those between 45 – 55 years can choose the Moderate Fund option while those aged 55 years and above are advised to choose the Conservative Fund option.
Flexibility
Feel free to switch between PRS funds to meet your changing retirement needs
Shariah & Conventional Options
For a wider breadth of options, we offer both conventional and Shariah fund options under our Kenanga OnePRS umbrella.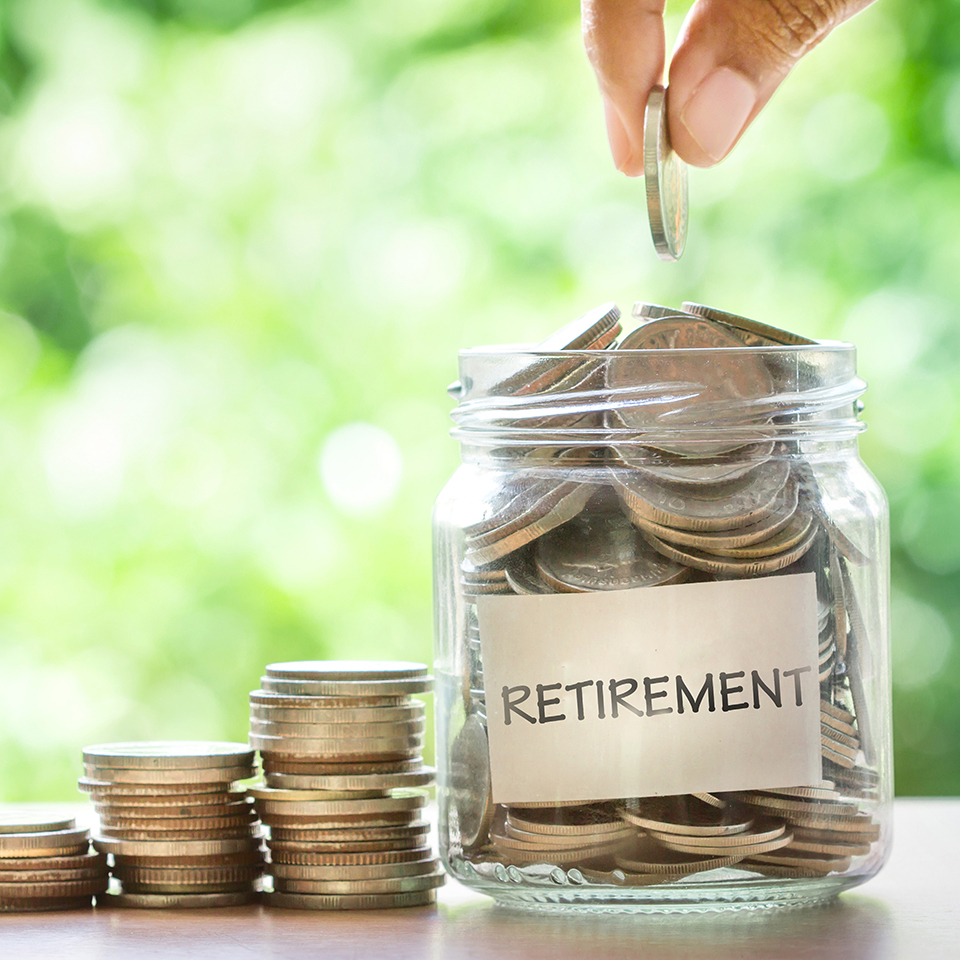 Interested in Kenanga OnePRS?
Find out more!
Private Retirement Scheme FAQ