KenTrade
Provides both seasoned and aspiring investors easy access to the local or global equity markets. The portal can be accessible anywhere, anytime from a mobile or desktop device.
Stock Broker in Malaysia
KenTrade, the leading share trading platform in Malaysia, offers the latest stock market reviews and versatile stock trading via Bursa Malaysia and foreign stock markets; all in one easy-to-use and secure account. Trade online now with our accessible app.
Easy to use
Single login to access real-time trading information across multiple markets. e-payment and e-settlement services allow for convenient movement of funds between trading and bank accounts.
Global Access
Expand your investment borders to include foreign exchanges in Asia, Europe and the Americas.
On the go
KenTrade App gives you the flexibility to trade and invest from anywhere, anytime with just a click away.
KenTrade Features
Personalised account dashboard which fits your personal trading style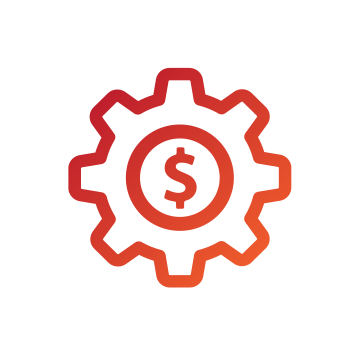 Compare market trends with over 20 technical indicators
Trade local and global market with single log in
Comprehensive research report & company financial statement that provides insights
Safely login with Multi-factor Authentication (MFA)
Leading financial gurus and stock experts who will share their knowledge on the art of investing
Frequently Asked Questions