Pair & Track
Once you have paired your Kenanga trading account to the INVESK app, you will then be able to view your trading account portfolio, which gives you access to view your current investment.
Pair Now
Seize the opportunity
INVESK provides you with market insights you need in helping you make better trading decisions. You can now buy and sell stocks on-the-go via the app.
Stay Informed
Get daily business updates from leading news sources
Gain access to financial reports and announcements from Bursa Malaysia
Get key market indices and forex at a glance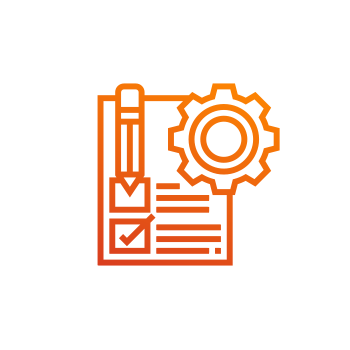 Set triggering alerts at your desired buy and sell price
Get stock trading Ideas from various research houses
Check your latest account balances.